Give justice to the poor and the orphan; uphold the rights of the oppressed and the destitute. – Psalm 82:3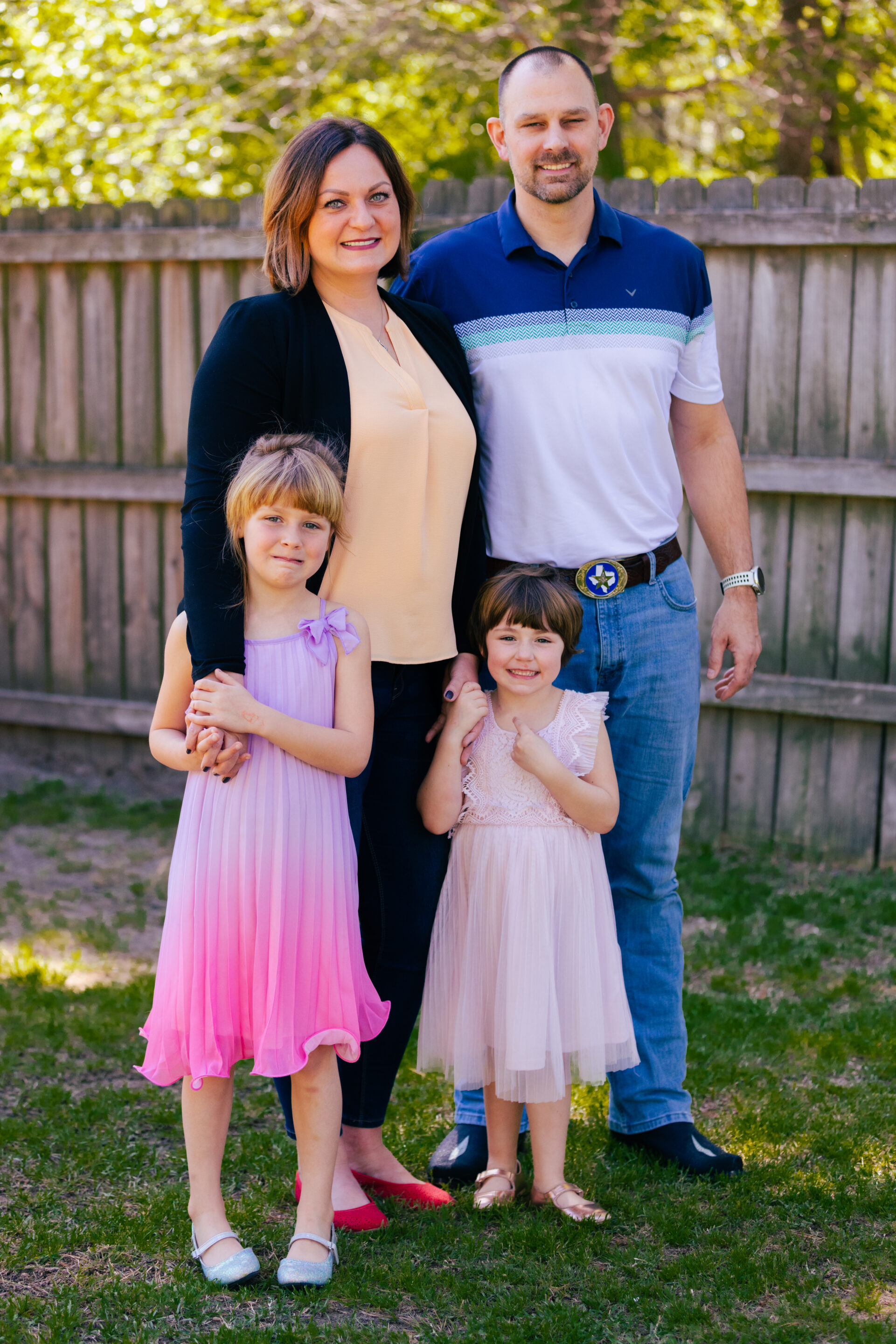 Let your ministry be the difference in the lives of many
We help you find your path, show you the way, and equip you with the resources you'll need to make a difference.
The church has been called to care for orphans just as God always has and will. Your church makes the difference. Your church could be the connection between a child and their future family.
The Fostering Collective helps churches find the resources and support you need to build fostering ministries in your congregation
This begins with equipping your church family to effectively support the families in your church who are already actively fostering or adopting.
Then, it involves helping members of your church who feel called to adopt, foster, or support active families – not to mention connecting them with resources and Biblical guidance they desperately need. Child Protective Services, fostering agencies, and various other organizations are excited about partnering with your church to help children get adopted and families get the support they need!
Churches who partner with us enjoy the following benefits:
Trauma-informed training based on the TBRI strategies from Drs. Karyn Purvis and David Cross from the TCU Institute of Child Development for ministry leaders and families.

Connection and networking with fellow churches who partner with The Fostering Collective.

Access to events and activities with other organizations partnered with TFC.

Access to resources and consultations for fostering and wrap around families in your congregation.

Supportive fostering-specific guidance, training, and mentoring from our experienced, trained staff.

A greater impact on the fostering crisis as a body.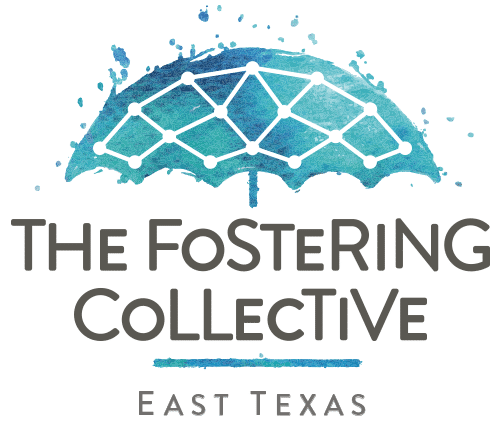 Antioch Baptist
Beall Chapel
Bethel Bible – all campuses
Bullard Southern
Catholic Diocese
Central Baptist – Jacksonville
Central Tyler
Crossroads Community
FBC Henderson
FBC Liberty City
FBC Liberty City
FBC Marshall
FBC Mt. Pleasant
FBC Palestine
FBC Swan
FBC Tyler
Flint Baptist
Gladewater Baptist – Mt. Pleasant
Grace Community – all campuses
Green Acres Baptist – all campuses
Lakeside Baptist
Lakeside Baptist – Elkhart
Lanes Chapel
Life Church Tyler
Living Acts Church
New Beginnings – Longview
New Covenant
One Nation Church
Pleasant Hill
Pollard Methodist
Rock Hill
Soma
South Spring Baptist
Southside – Palestine
Sylvania Church
The Branch Community
The Woods Baptist
Trinity Lutheran
Tyler Christian Fellowship
Tyler Presbyterian
Westwood Baptist
Whitehouse First Assembly
Ready to for your church to take the next step in successfully supporting foster families?
Find What You Need
Click on any of the categories below to only show organizations within that category.
Show All