Interested in Becoming a Foster Parent
Because I rescued the poor who cried for help, and the fatherless who had none to assist them. Job 29:12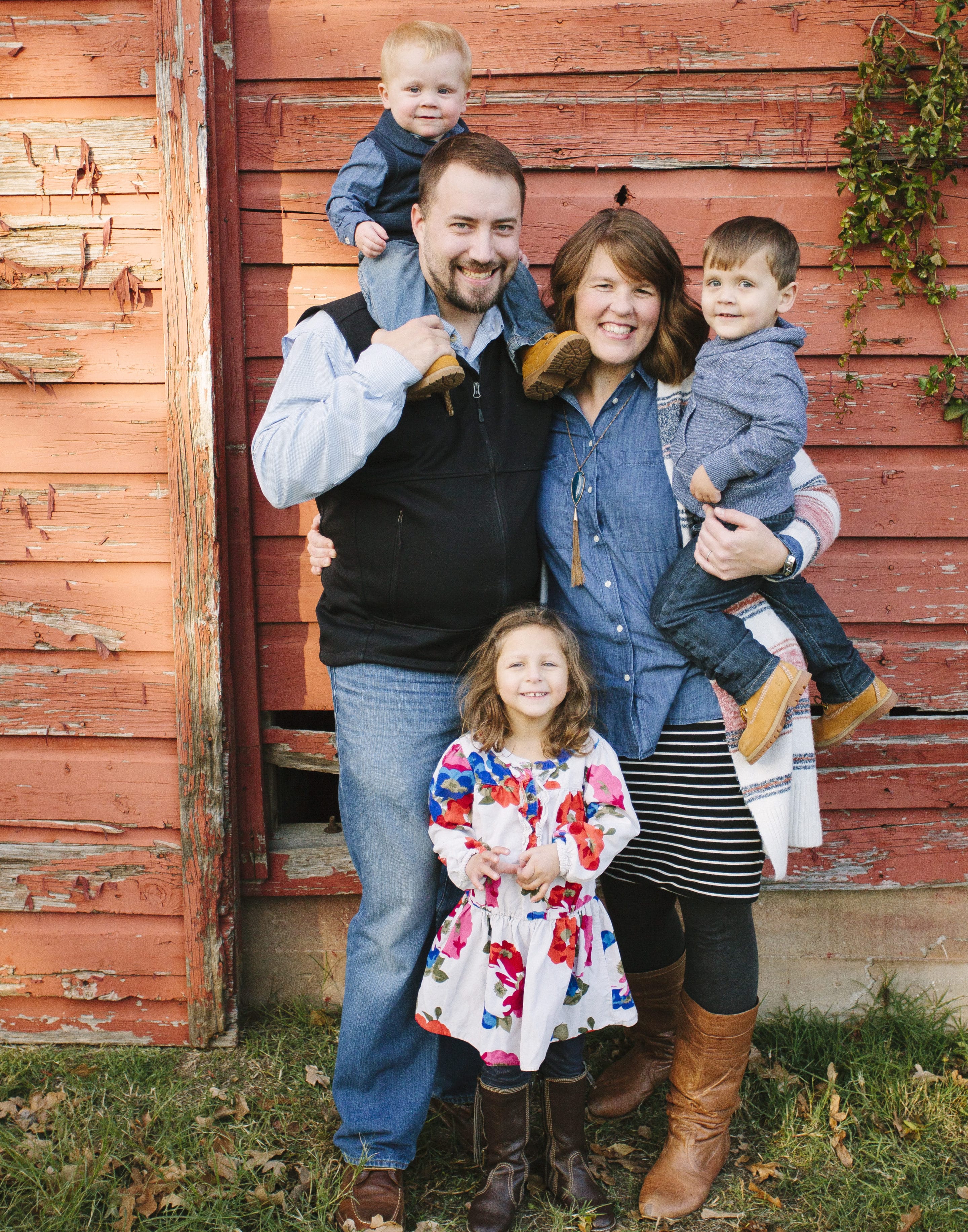 Making a difference starts here – with you.
We help you find your path, show you the way, and equip you with the resources you'll need to make a difference.
Helping children from hard places shouldn't be so intimidating and confusing. That's why The Fostering Collective is built upon the promise that we will help interested parents find the guidance and resources to start their journey and thrive along the way.
God calls all of us to look after orphans
Here's our easy 3 step process to getting started:
Contact Us
Get to know us so we can best help and equip you. We will give you guidance, mentorship, and recommendations that eliminate all the hassle and confusion in getting started.
Find Your Fit
Whether it's fostering, adopting, or being a wrap-around family, there's an area for you to make the biggest and best impact possible. We help you find your fit and get started.
Make An Impact
Once you find your fit, we guide you along the path to get started as soon as you're ready. No wasted time. No getting lost along the way.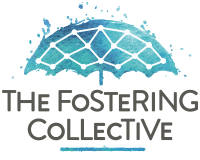 Thinking about becoming a foster parent but aren't sure it's the right path for you or where to get started? We can help. Contact us and we'll guide you through your decision and the process to making a positive impact on kids from hard places.