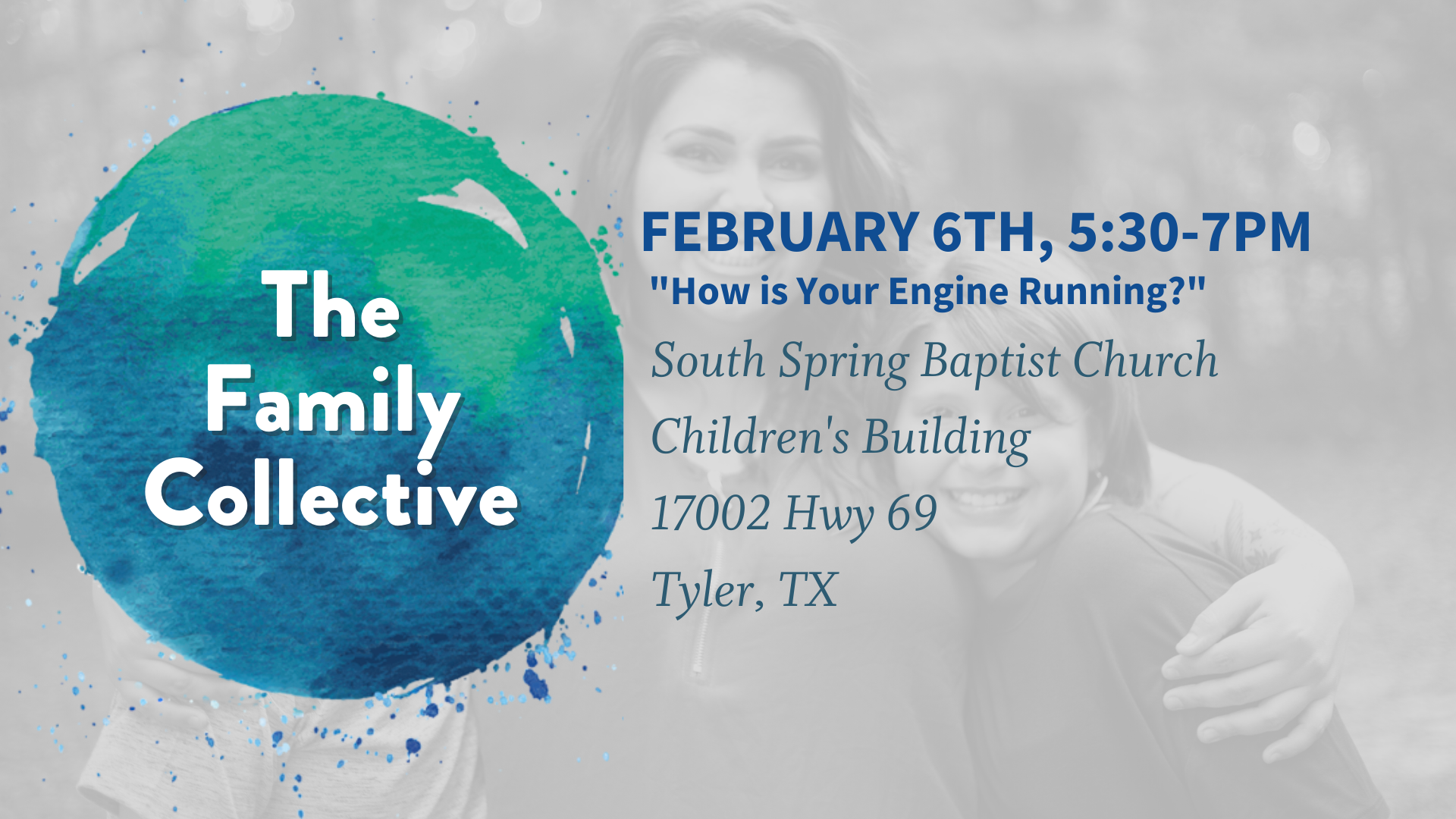 Our Family Collective is our monthly support group for foster, adoptive and kinship families.  Each month, we gather together for dinner and then break off into sessions pending age/grade.  Each session is led by local therapists who are trauma informed and want to support our families.
We will spend the month of February during our session called How is your Engine Running focusing on Self Regulation. Self-regulation is the ability to understand and manage your behavior and your reactions to feelings and things happening around you. It includes being able to: regulate reactions to strong emotions like frustration, excitement, anger and embarrassment, calm down after something exciting or upsetting. Our Feb 6th Family Collective adult session is going to be led by the newest employee at The Fostering Collective Tiffany Davault.  She is a TBRI practitioner and has her masters in social work.  She brings many years of experience and expertise with her.  We can't wait for you to get to know her.
We have many other great counselors lined up to lead each of our sessions as we focus on self regulation.
Contact Christi Sowell at christi@thefosteringcollective.org or 903-253-9144 for more information.
Register Here!